MAY 2012
MARCUS FLYNN
TILT Power Games
Marcus Flynn.com
Byzantine
Infinity
Red Clouds
MARCUS FLYNN
marcusflynn.com
You Tube
My Space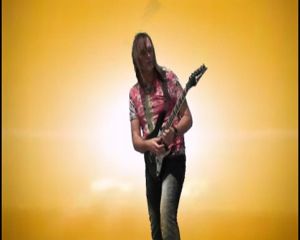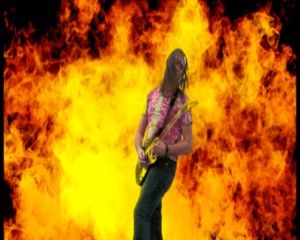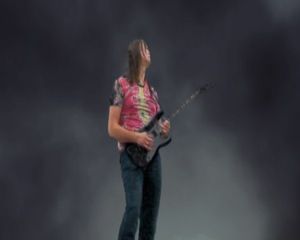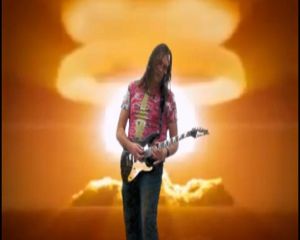 I'm a U.K session guitarist playing on T.V shows mainly doing studio based session guitar and production, Im the owner of Area 51 recording studios and I'm an endorsee of AXE Fx by fractal audio
I decided to post some original music mainly 'guitar' on youtube as a side project or creative outlet a while back.
The channel has over 180,000 hits mainly guitarists, and its been a great platform for us self indulgent guitarists like myself I'm pleased to say.
My tapping technique is at times focused on micro -tonal elements and isn't my only style, its just one I like to use as a form of expression, certainly in Byzantine and Infinity .
Its great to be invited by Tralian into the two handed tappers appreciation society and I look forward to seeing this site grow and sharing communication with some of the great players on here.
Marcus Flynn
* * *